Restoration Process by David Lavoie
My new hobby is Collecting and restoring Hit And Miss Engines, I have a shop full of them and am working away bringing them to showroom new condition.
Another way to keep me busy during the winter months !
After dissasembly the first stop is the parts washer.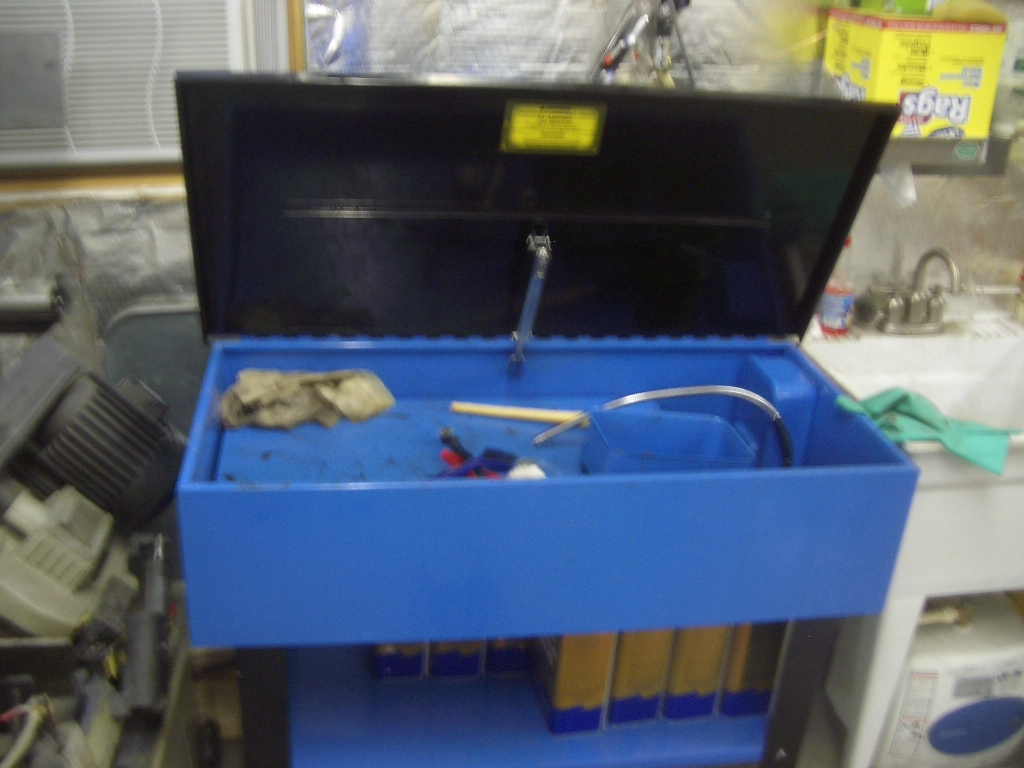 Then to the Bead Blast Cabinet, Lots of Back Breaking work here.
Out come Paint ready parts with all old paint and Rust removed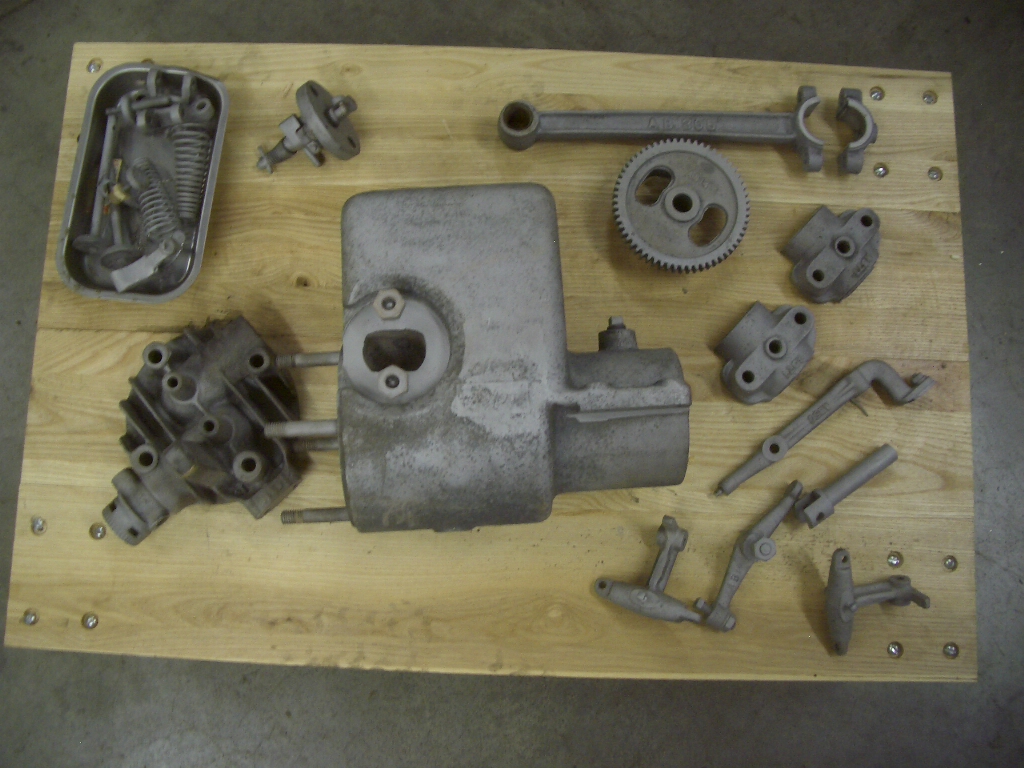 Then to the Paint Booth for the final process before reassembly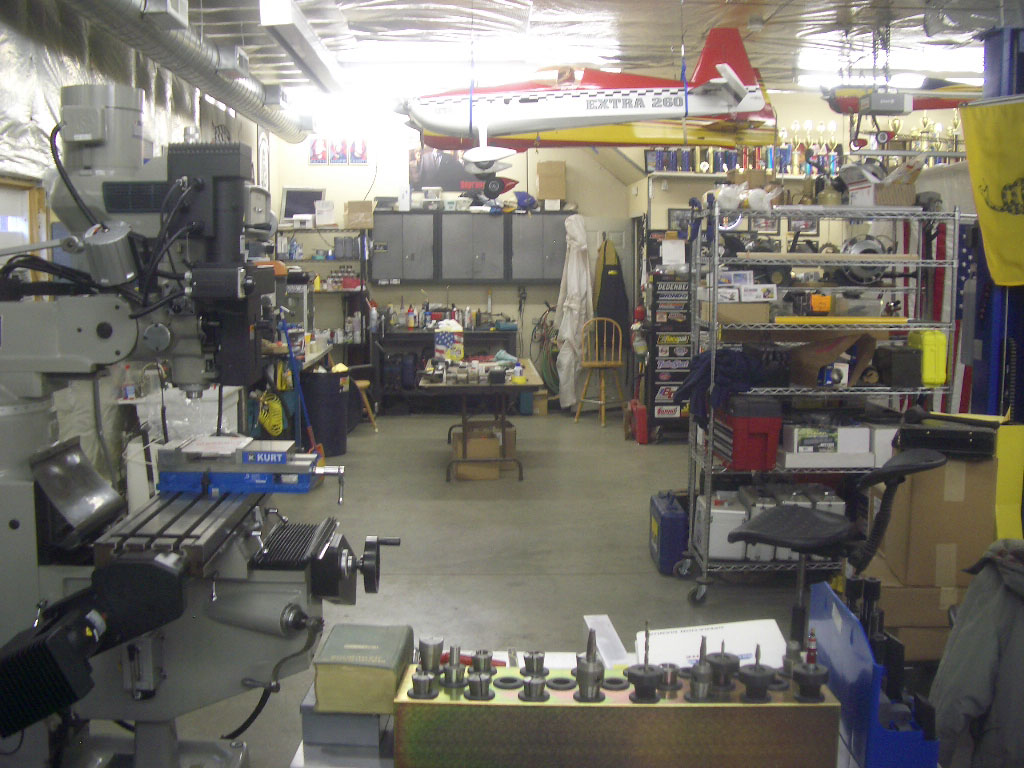 This is the end product, Correctly done, All new Bushings, Babbitt Bearings, Valve seats and guides done, Igniter rebuilt, Magneto restored, Complete gasket set, Brought to factory tolerances, as mint as mint can be.
I am even restoring an antique cart for each engine.